spiritandanimal.wordpress.com
Fears for Nepal's 'invisible' Tibetan refugees
4 hours ago

From the section

Asia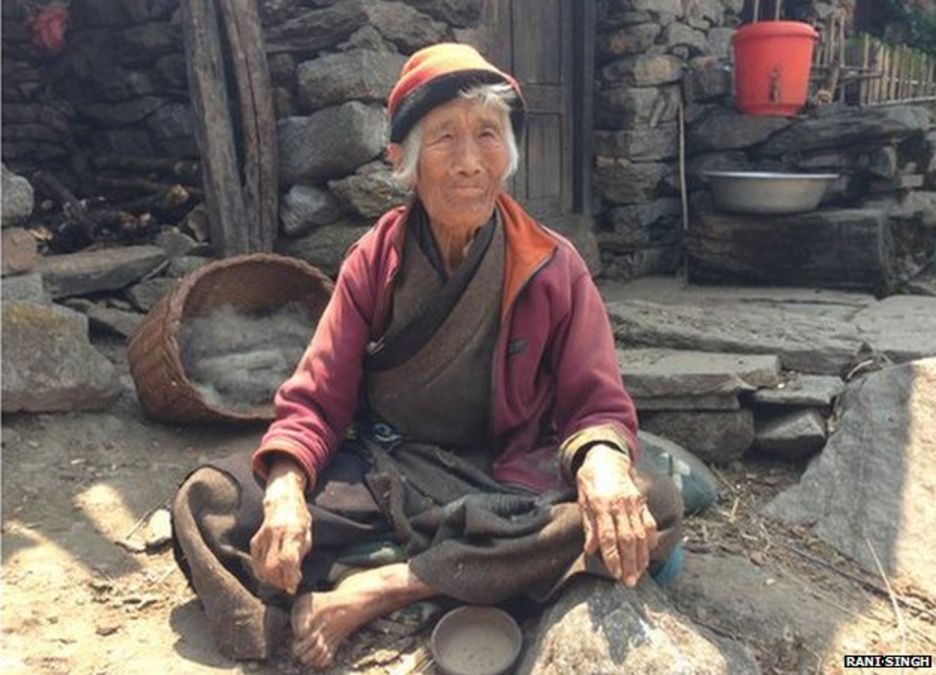 The number of dead in the Nepal earthquake continues to rise.
But how can authorities be sure about the precise number, or even know where to search for victims among the Nepalese population, when there are tens of thousands of undocumented refugees?
Tibetans fleeing from China have been escaping across the treacherous Himalayan border ever since 1959, when the Chinese overran Tibet. And they have been risking their lives to make the crossing ever since.
Their goal has been to find refuge in Nepal…
View original post 262 more words